NEWS
Saturday, June 23, 2018
The 2018 Walk of Courage raised more than $2000. City Art Centre members walked downtown London to support our charity. Members were energetic and lively as they voiced their support to turn heads as we walked. We were triumphant in our mission to raise awareness of City Art Centre's need.
Saturday, September 15, 2018
From 12pm – 4pm, 219 visitors trekked through City Art Centre to experience Doors Open festivities. As guides lead people on tours of the building, named T Block, they described its architecture and history. Originally, T Block accommodated military personnel. Young recruits were educated here and the building housed military stores. It has now morphed into its present day use. The guides gave a run-down of the artist gallery, studio and storage rooms of the now renovated inner structure. As well, a workshop challenged visitors to create as members do. The visitors partook in a free barbeque and all art sales monies were donated back to the centre.
Wed, Sept 26, 2018
Thanks to the London Community Foundation City Art Centre has received $2600.00 to put towards the payment of our Volunteer Coordinators. Volunteers are the backbone of our organization and this stipend is confirmation concerning what they do. We welcome this affirmation recognizing our Volunteers.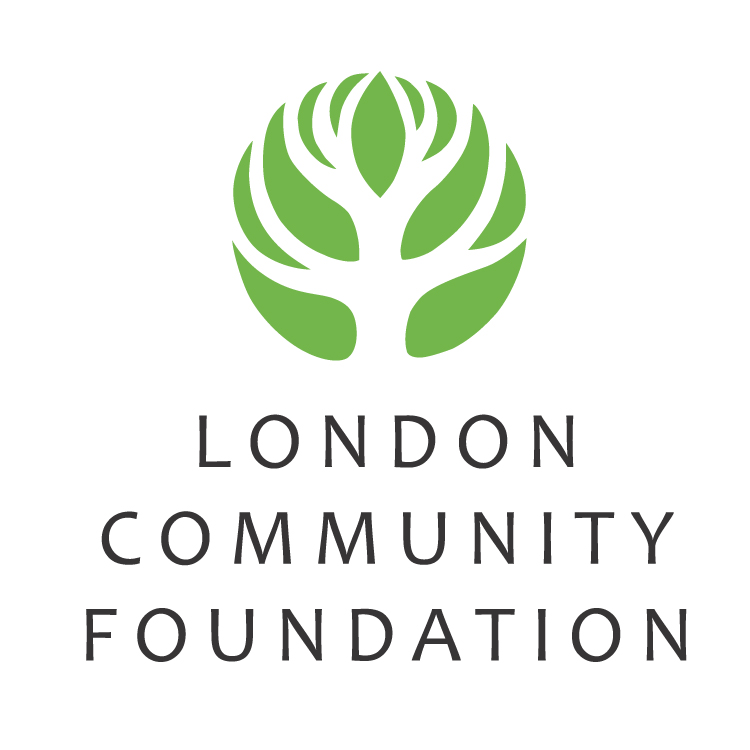 EVENTS
Unfortunately, we have no scheduled events at the moment.