NEWS
Saturday, June 23, 2018
The 2018 Walk of Courage raised more than $2000. City Art Centre members walked downtown London to support our charity. Members were energetic and lively as they voiced their support to turn heads as we walked. We were triumphant in our mission to raise awareness of City Art Centre's need.
Saturday, September 15, 2018
From 12pm – 4pm, 219 visitors trekked through City Art Centre to experience Doors Open festivities. As guides lead people on tours of the building, named T Block, they described its architecture and history. Originally, T Block accommodated military personnel. Young recruits were educated here and the building housed military stores. It has now morphed into its present day use. The guides gave a run-down of the artist gallery, studio and storage rooms of the now renovated inner structure. As well, a workshop challenged visitors to create as members do. The visitors partook in a free barbeque and all art sales monies were donated back to the centre.
Wed, Sept 26, 2018
Thanks to the London Community Foundation City Art Centre has received $2600.00 to put towards the payment of our Volunteer Coordinators. Volunteers are the backbone of our organization and this stipend is confirmation concerning what they do. We welcome this affirmation recognizing our Volunteers.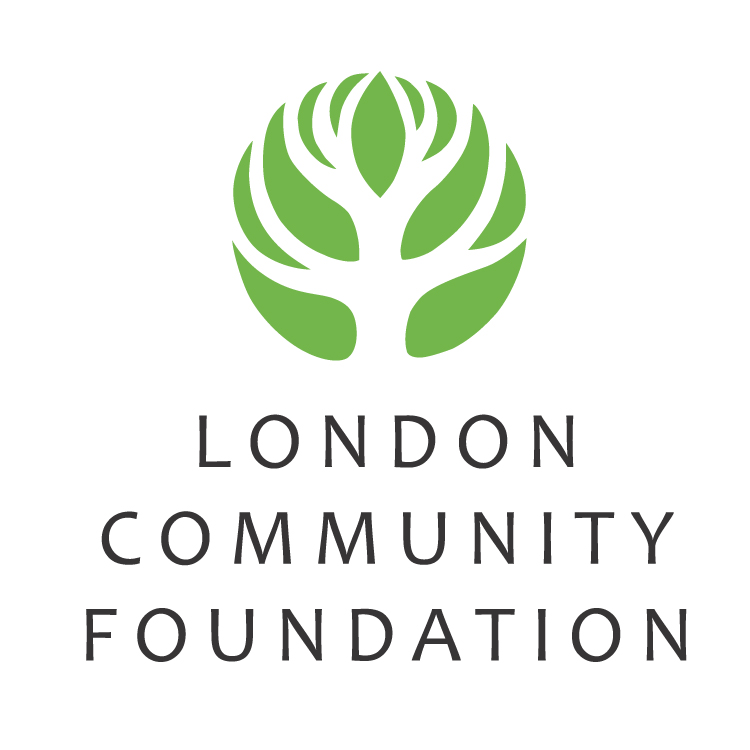 EVENTS
Have you ever wondered about paper's adaptability and how it can be utilized artistically. Have you ever wanted to learn the processes involved with creating fiber. Along with its societal, ethnic and work values associated with this type of employment. Have you ever been intrigued with the interaction between visual art and music. Lastly, would you like to view works done by artists who have the distinction of being associated with the Juno Awards. Their work presents itself in the form of animated gig posters.
If you are come join City Art Centre at London's own Museum London.
Pushing Paper and Creative Cloth: Aesthetics and Apparel
Thursday, February 7, 6:30 pm
Art is Art and Polaris Music Prize Posters Saturday March 9, 1:00 pm

From these exhibitions we can appropriate the featured artists in our own creative process.
Please inform Diana and Jeni if you can attend so we can set up plans. Perhaps we can meet an hour earlier for coffee at the Rhino - Museum London's Vegan café. It would be good to see you and this experience will enlighten our artistic vocabulary.